Jump into Joy at Ang Mo Kio Swimming Complex
Looking for an entertaining, budget-friendly family escapade? With a competitive lap pool for seasoned swimmers, a dedicated teaching pool for those seeking to refine their strokes, and a vibrant wading pool for the little ones to frolic, we cater to every age and level of swimming expertise.
Managed by Sport Singapore, our complex is highly praised for its superb facilities and effective layout. So why wait? Create cherished memories at Ang Mo Kio Swimming Complex today!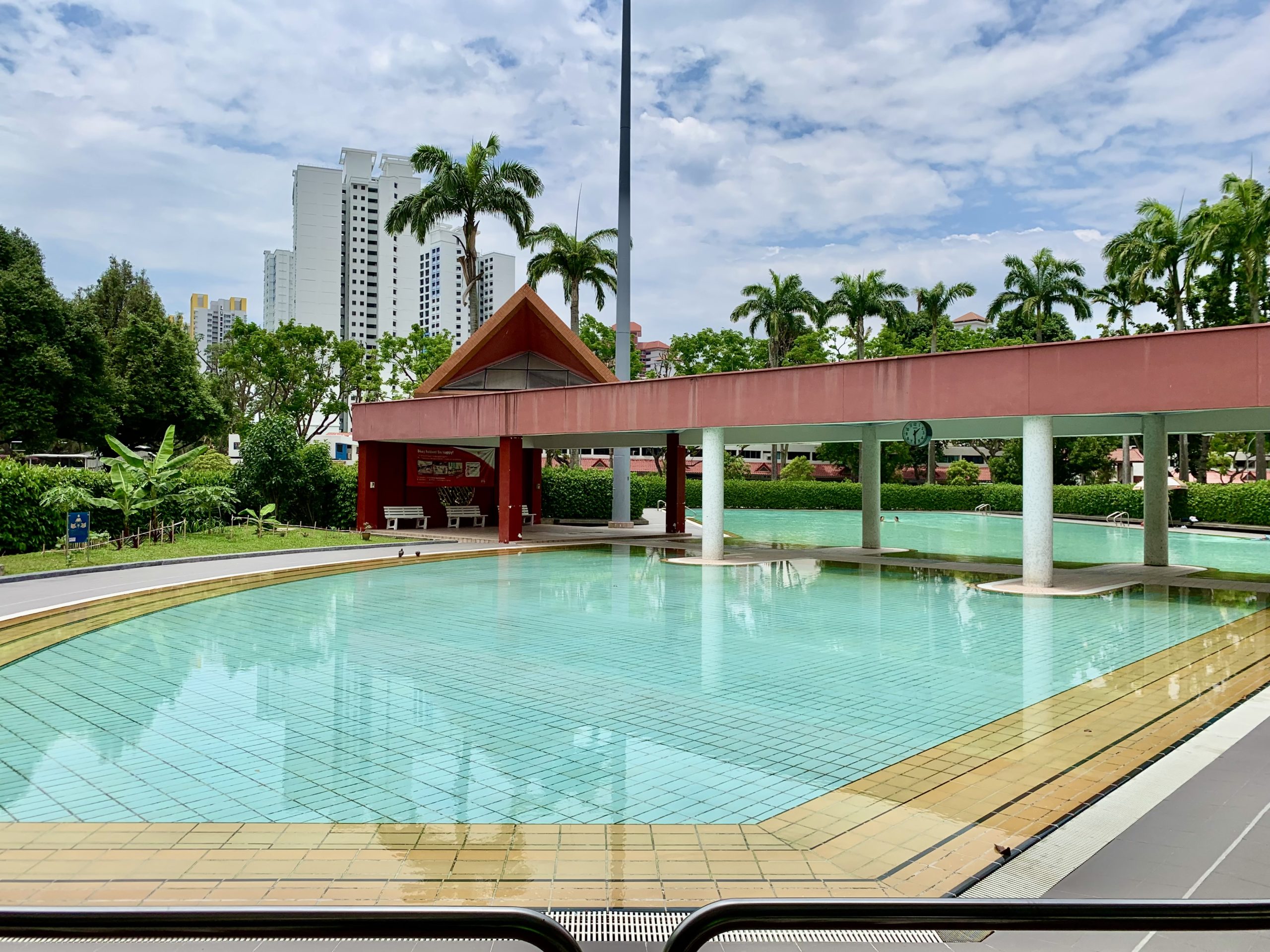 Jump In and Learn to Swim
Join Our Swimming Lessons
Gain confidence in your swimming abilities with our meticulously designed swim classes. Our skilled instructors provide tailored guidance and a well-rounded curriculum to foster your proficiency and passion for aquatic activities.